Welcome to the Repton Village History Group.
Here you will find a description of the RVHG, including a brief outline of the activities of the group and details of many of the interesting historical facts associated with this ancient community.
Click here for the latest articles and website updates:  Latest News
Cemetery and Arboretum Memorial Inscriptions
The Cemetery, Monsom Lane, Repton
The most recently completed project is the production of a CD of the memorial inscriptions at Monsom Lane Cemetery (1957-2013) and the plaque inscriptions at the Memorial Arboretum, Pinfold Lane. The CD has been compiled as a companion to the booklet of monumental inscriptions at St Wystan's Churchyard, published in 1993 by the Derbyshire Family History Society.
The CD is in PDF (Adobe Acrobat) format, with photos in JPG.  If requested the CD can be supplied in Word and JPG.  It is priced at £2.50, with postage rates at cost (if required).  Please contact us if you would like to purchase a copy.  See the Publications link for details of all items available for purchase.
CONTENTS:
TITLE PAGE, MAP AND PHOTOS
CEMETERY PLAN
CEMETERY INDEX
CEMETERY INSCRIPTONS
ARBORETUM INSCRIPTIONS
PHOTOS OF CEMETERY MIs
PHOTOS OF ARBORETUM MIs
The letters and numbers in the plan, index, photos and inscriptions are all cross-indexed.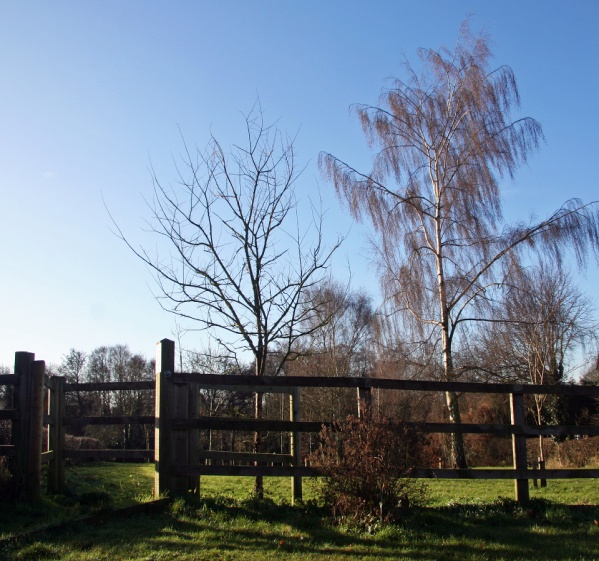 Memorial Arboretum, Pinfold Lane, Repton