Welcome to the Repton Village News Website
Here you will find information about Repton today.
Follow the hyperlink buttons above to subject areas with more details.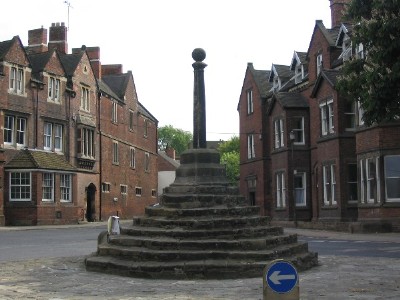 Amongst the items you'll find on this part of the Repton Village News Website are the following:
A guide to local businesses
Eating out
Pubs
Public transport
Repton primary school
Local clubs and organisations
What's on
Parish council news
Links to Repton public school and St Wystan's school
Links to the church website
Links to other local village websites, photos of Derbyshire etc
For information about major village events see What's On
We hope you find the information we have included interesting and useful. Please contact us if you have any information to add or comments to make about the site.